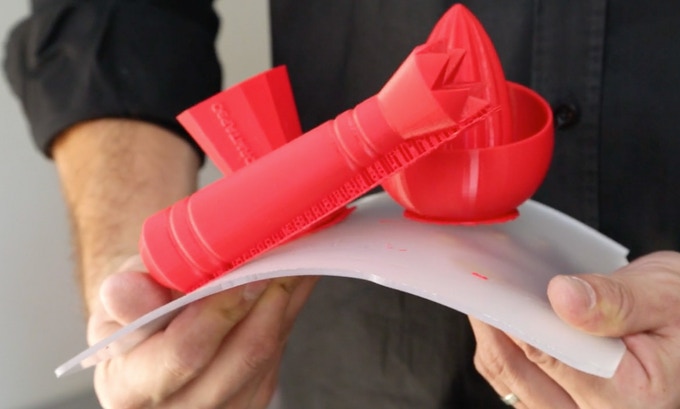 "It could mean the difference between pulling your 3D print off smoothly or with wails of anguish associated with deep grief and suffering. Your call."
-John Biggs, TechCrunch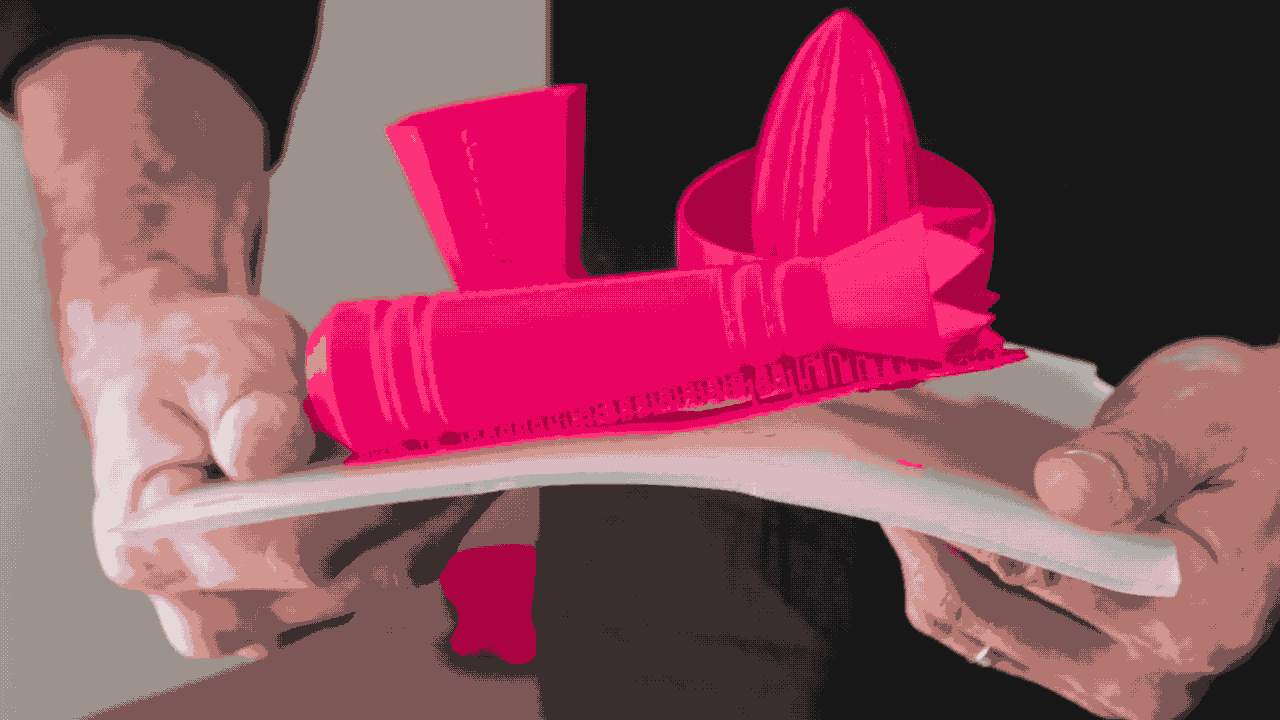 QUICK RELEASE,NO WARPING
& NO RESETTING.
We have tackled 3 major issues with 3D printing: QUICK RELEASE of the print from the build-plate,
a good grip on the build plate for NO WARPING and NO RESETTING the levelling of
the build-plate between each print.
PLA, NYLON, PHA, COLORFABB...?
With over 5000 users worldwide FLEKS3D has been tested with a wide range of filaments. Our community has tested FLEKS3D to the max and it just works.
FLEKS3D is used in all U.S. states, on three continents
and over 70 countries.
We have been featured in these fine publications